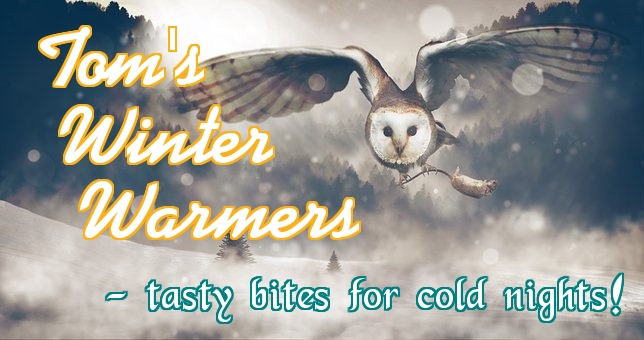 THE ROAD TO NOWHERE
by Joseph Tom Riach
 is the 4th of my 2021 series of   Winter Warmers. The musings are a blend of my real life experiences, professional insights, personal views and fun stories. My hope is that in them you find joy and inspiration.
   You know how you sometimes roll into a new town and instantly fall in love with it, knowing that however long you spend there will never be enough? Well Muddledrudge is not one of them. It appears to have been built from reinforced porridge by deranged drunkards on a spaghetti bender. It is one of those new towns where separation of people and cars was a major element of the town master plan. As such it boasts a labyrinth of underpasses, pedestrian footbridges, segregated footpaths and miles of deserted motorways forever turning in on themselves, flying over and under each other and leading apparently nowhere – and certainly not to anywhere I wanted to go …..
  I had made the cardinal error of not reccy-ing the town the day before and then arriving only twenty minutes before the time of my scheduled meeting. Now I found myself frantically driving in ever more mind-scrambling circles trying to find my way to an unknown venue. From time to time I caught sight of the mammoth building which I assumed to be the 'everything-under-one-roof' town centre which was my destination. But the monstrosity would sail past first on my right, then on my left, then loom tantalisingly large in front of me before the dastardly road to nowhere whisked me away from it and back into the spreadeagled tangle of Muddledrudge's concrete madness.
  The time of my meeting came and went. Defeated and exhausted, I pulled into a bus stop. I got out of my car and looked all around. There was nobody to be seen. Where were the inhabitants? I imagined them cowering fearfully in their homes, terrified to venture out lest they be swallowed by the metropolitan maze and never seen again. Their emaciated bodies only to be discovered months later, huddled starving in an underpass or suspended suicidally from a footbridge.
  Regardless, I ventured to a nearby pedestrian tunnel, thinking to cross the road in search of a café and a much needed black coffee. I soon changed my mind. The underpass was a twilight litter tip, smelt like a public toilet and turned out to be where local youths congregated to shoot the breeze – or worse. I hastily retraced my footsteps and headed for the pedestrian bridge. Wrong again! After ten minutes on the tediously lengthy detour and still nowhere near to crossing the freeway, I turned back. Then the obvious solution dawned. The road was deserted. There was no risk to life nor limb in simply walking across the carriageway. So I stepped on to the road. That was when the police patrol car magically appeared!
  The law officer driving it was already gleefully preparing his book of fixed penalty notices as he clambered out to confront me. I resisted my natural inclination to do everything in my power to make his life as difficult as possible and forced a false, "Good morning," smile through gritted teeth. To no avail. He quickly cautioned me and scribbled out three tickets, fining me the equivalent of the substantial commission I had hoped to earn from the meeting which I had spectacularly failed to get to!
  The first fine was for the crime of stopping in a bus reserved area. The second was for walking on the highway, obstructing and endangering other road users. The third was for using threatening behaviour towards a police officer when exclaiming, "There's not a flamin' bus to be seen within miles! And how can I cause an obstruction on a deserted highway and endanger road users who don't b....y well exist!" I was escorted to my car with a condescending, "Be on your way sir, we don't tolerate troublemakers here," while stifling the urge to scream that the absence of people suggested that no-one at all was tolerated!
  Nonetheless, as I resumed my drive, I regained a degree of calm. I saw that the bizarre events had served to remind me of the importance of sussing out situations, circumstances, scenarios and destinations in advance – doing my homework. To ensure that in life and business I was not on a road to nowhere.
  Having said that - You know how you sometimes roll into a new town and instantly wish that you hadn't bothered, knowing that no matter how brief your visit it will inevitably be too long? Well Muddledrudge is such a place. But its tangled web of deserted roads mean you're unlikely to leave it quickly. As night fell I started to wonder if I ever would …..
 I am Tom Riach. I live and write in the sunny south of Portugal. 
Claim your special copy of my top selling mystery novel - 'Too Early For A Glass Of Wine?' - by clicking on the image below.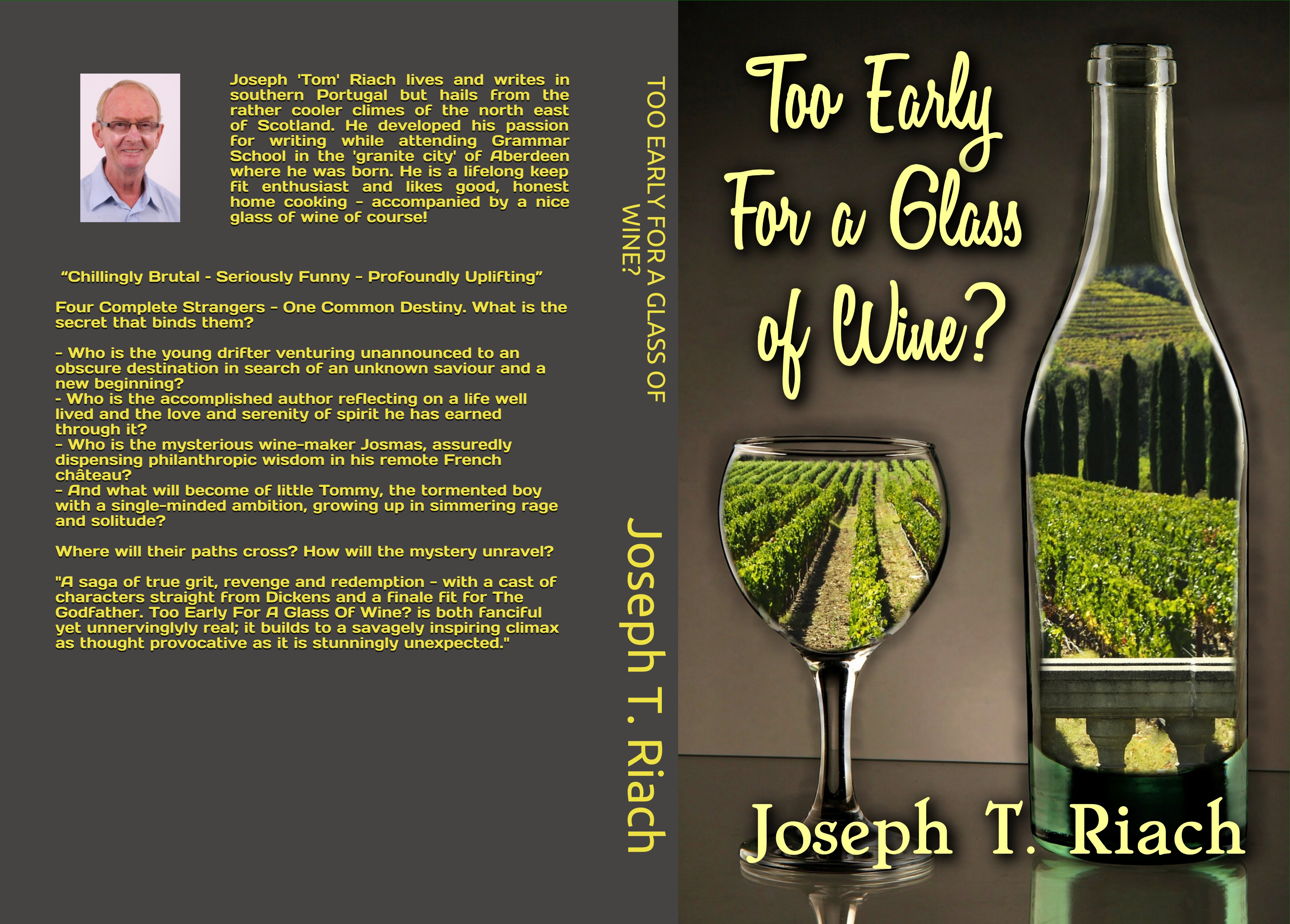 THE ROAD TO NOWHERE  is an original copyright Tom Riach feature.
I hope you enjoyed this Winter Warmer and found it to be of value.
To learn more please visit me on my Author Page.
See you there! Regards, Tom.

© Copyright Joseph T.Riach 1998-present. All rights reserved.