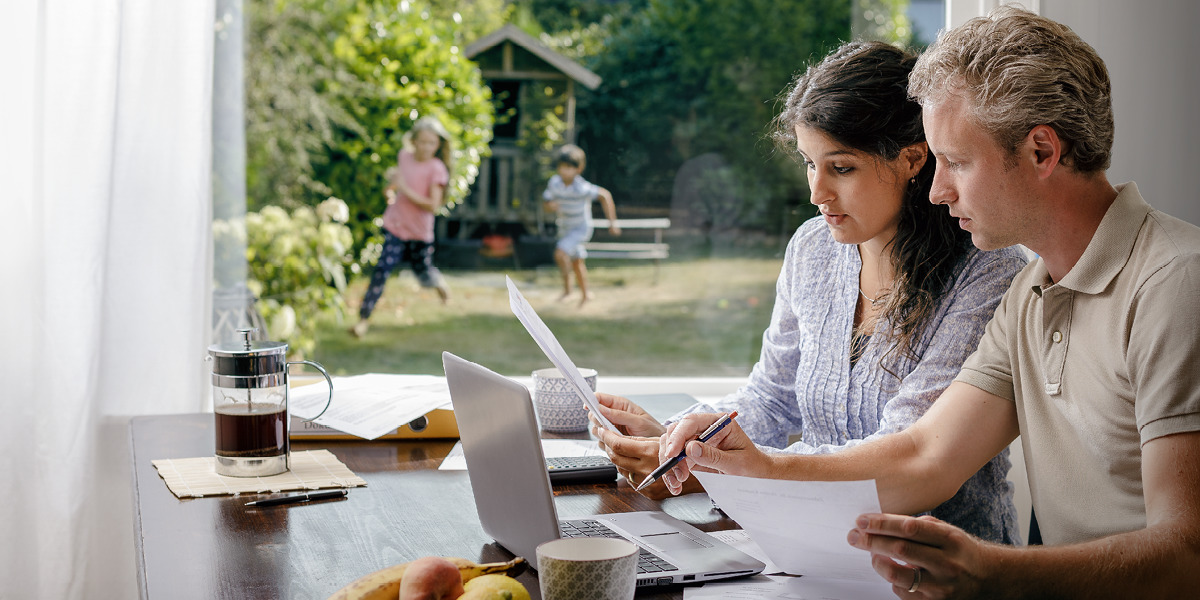 Are you being forced to live on less financially because an economic crisis has threatened your livelihood? Pandemics, natural disasters, political turmoil, and armed conflicts can quickly disrupt the economy. While a sudden loss of income can be stressful, practical steps based on the wisdom found in the Bible can help you live on less money.
1. Accept your changed situation.
Bible principle: "I have learned . . . how to have an abundance and how to do without."—Philippians 4:12 
Even though you will have less money than before, you can learn to adapt to your new financial circumstances. The sooner you accept the reality of your situation and begin adjusting, the better you and your family will be able to cope.
Learn about government or humanitarian assistance that may now be available to you. Act quickly, since such programs often give candidates a limited time to apply for aid.