How To Find An Incognito Window in Safari on a Mac
One thing to mention first is that while you are in incognito mode none of your browsing history will be stored on your computer.  It will not mean that you will remain annonymous on the internet as wherever you visit and each page you visit it will still recognise your IP address.
Please check out the video below to see how to find an incognito window in Safari……
Quick tip:
Find your Safari logo which on a Mac is normally situated along the bottom of your screen and then just right click and you will see it says New Private Window.  Just click on that and a new window will open up for you.
It is very handy if you want to have more than one email account open for Google ….. or any other site you may have two accounts for that doesn't let you open more than one in any window.  And that is all there is to it !
If you enjoyed reading this post I would appreciate your feedback so please share, tweet, google+ and comment. Thank you
P.S. – For $1 why not try out our all in one tool suite, saving you almost $500 a month – for 7 days it has to be worth trying – doesn't it? Click HERE for more info …………… We can help you stay focused ………….
P.P.S. – Click the link and get a 3 day $2 trial period with My Lead System Pro===>>> HERE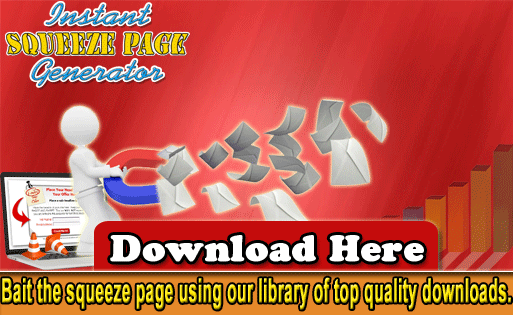 P.P.P.S. –  I've been able to get you FREE Lifetime Membership in Instant Squeeze Page Generator – 
the one site where you can build killer squeeze 
pages with a click and play wizard!