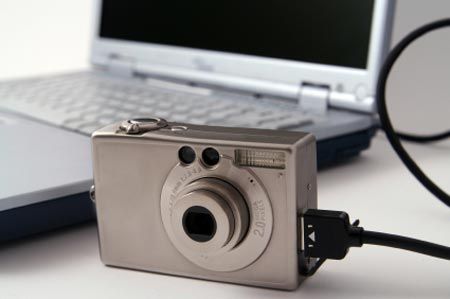 There is quite a lot to love about doing business on the Internet. Doing business over the internet is global, fast, inexpensive and efficient. However, it can be very impersonal. Consequently, when we are dealing with people in different parts of the world via computers, there is not much we can do to make it overly personal, but there are some things we can and should do.
1. Regular communication with our affiliates, our customers, business associates and others involved in our business environment  is a vital part of our business success. Make these communications as personalized as you can. More importantly, nothing beats one-to-one communication. Do not limit yourself to emails, but rather you can incorporate the phone, skype and instant messaging. Personal  interaction with the people we do business with can be very impactful.
2. Put a face on your business by displaying a photo of yourself. People like to see whom they are doing business with. It is of paramount importance to portray a professional image with your photo. The use of icons, children, pictures of pets and other unsavory pictures distract from your business image. A clear nice photo of you is one of the first steps in building business relationships. If you want people to get to know, like and trust you, you have to put your image on your business. Make a great impression! Put your face on your business!
3. Putting a face on your business provides the opportunity for personal branding. Your business will take on  a tangible personality, someone  who can write blogs posts and communicate by phone. It also gives a sense of identity. It also allows you to incorporate your personal story of your journey doing business on the internet. People relate to  personal stories.  More importantly, people join people when doing business.