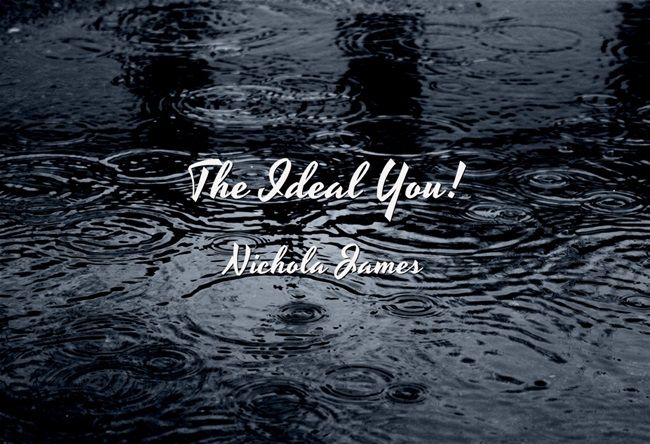 Everyone has a story. Everyone's story is different but it is a made up one. The great thing about this is that we can change our stories if we don't like them. You are able to change the way your life is going if you don't like it. However, the real question is - What is your real story? Is your story working for you? Because if it isn't, you can change it but you have to be willing to change it.
Furthermore, when you tell your story to yourself or others, you feel the effects of your story. If you are telling a story that you don't like, then you can change it. Additionally, if your story is one of lack and hardship then you will have these experiences in your life. However, if your story is about happiness, good health and abundance, then these things will be your life's experiences.
More importantly, the question is - Do you like your story? Do you want it to change? Some people are caught up in their stories that they think they are these stories. When you are willing to change your story, think about  the image of the ideal you.
Finally, how does  the ideal you look? How does the ideal you spend time or money? How is the ideal you different from the you now? What qualities do you see in the ideal you? What will the current you have to give up to be the ideal you? It may be a habit. There is always something that you have to give up. You have to let it go. What is stopping you? Whatever it is, let it go and take action towards the ideal you. Do it now, don't wait!