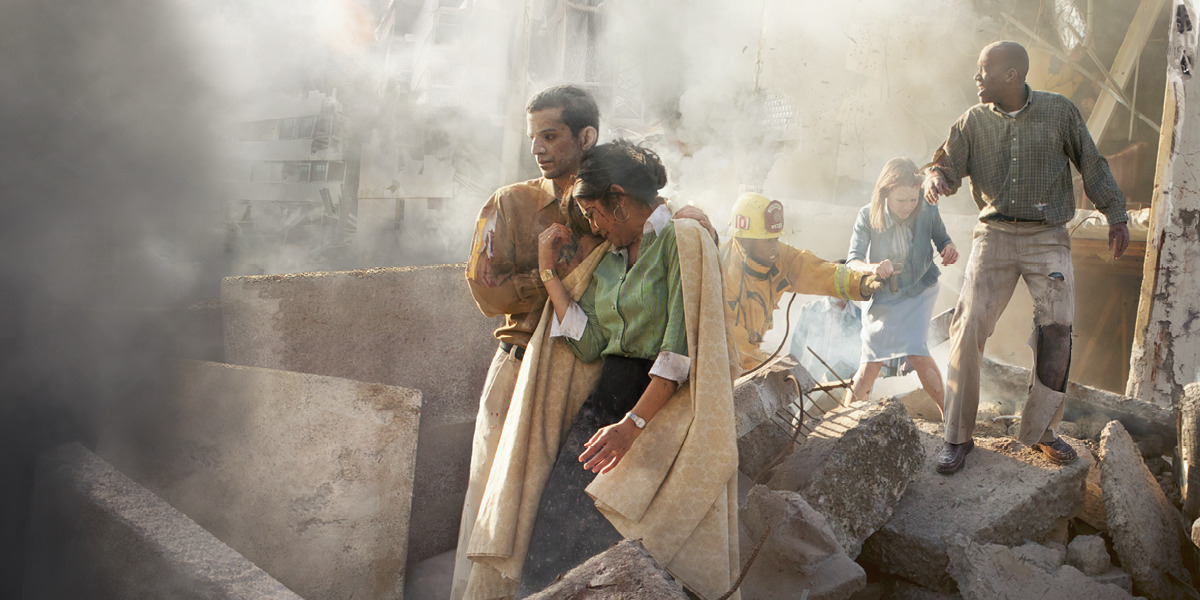 In the wake of a terrorist attack, you may naturally ask yourself: 'Does God care? Why do these things happen? Will terrorism * ever end? How can I live with the fear I feel?' The Bible provides satisfying answers to these questions.
How does God feel about terrorism?
God hates violence and terrorism. (Psalm 11:5; Proverbs 6:16, 17) And Jesus, God's representative, rebuked his disciples when they resorted to violence. (Matthew 26:50-52) Although some claim to commit violent attacks in God's name, he does not authorize their actions. In fact, he does not even listen to their prayers.—Isaiah 1:15.
God cares about all those who suffer, including those affected by terrorist attacks. (Psalm 31:7; 1 Peter 5:7) The Bible also indicates that God will act to bring an end to violence.—Isaiah 60:18.