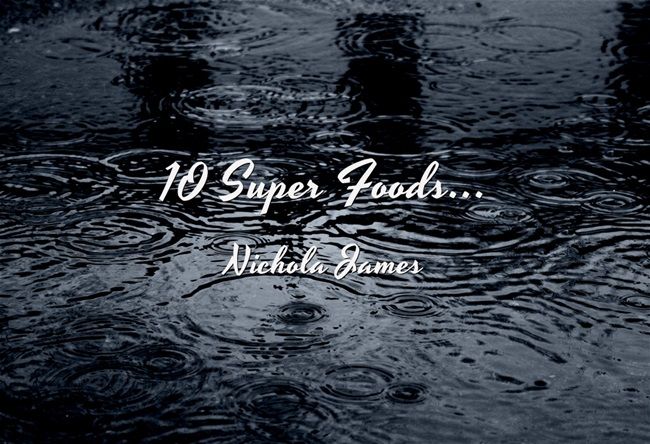 Super foods are mostly plant-based, but also some fish, wholegrain and dairy which are rich in specific nutrients are good for one's health.
These particular nutrients could be an antioxidant which is important to prevent cancer, a healthy fat, which is valuable in preventing heart disease; fiber, which is helpful in preventing diabetes and digestive problems, or phytochemicals, which are chemicals in plants that are responsible for the deep colors and smells and can provide numerous health benefits.
Super foods provide healthy benefits for the most part provided that they are not contaminated, they are not served with added sugar or that they are not over consumed.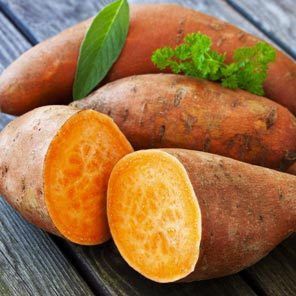 1. 
Sweet Potatoes
: This is a great nutritional vegetable which one can eat. They contain carotenoids, a decent source of vitamin C, potassium, and fiber. They can be cooked then mashed and add one or more of your favorite spices - sweet (cinnamon, cloves, nutmeg, allspice) or savory (cumin, coriander, paprika, chili)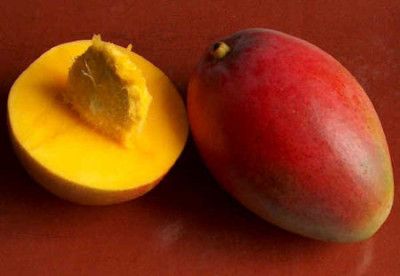 2. 
Mangoes
: One cup of mango provides 100% of your daily vitamin C, one-third of your daily vitamin A, a decent dose of blood-pressure lowering potassium, and 3 grams of fiber. Mango is one of the fruits least likely to have pesticide residues.
3. 
Unsweetened Greek Yogurt
: Non-fat, plain greek yogurt is strained and is thick and creamy. It has twice the protein of ordinary yogurt. There is about 18 grams in a 6 ounce of plain greek yogurt. Because of it tartness, it is perfect for the natural sweetness of berries, bananas or your favorite breakfast cereal.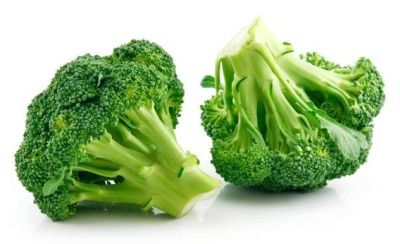 4. 
Broccoli
: It contains lots of vitamin C, carotenoids, vitamin K, and folic acid. It can be steamed to just enough firmness and a sprinkle of red pepper flakes and a spritz of lemon juice can be added.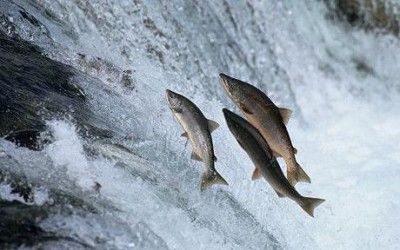 5. 
Wild Salmon
: Wild-caught salmon has lower levels of PCB contaminants than farmed salmon.  Salmon is a fatty fish which contains omega-3 fats which may help to reduce the risk of heart attacks. Salmon can be seasoned with a little salt and pepper and grilled then served with garlic lemon butter sauce.
6.
 Crispbreads
: Whole-grain rye crackers like wasa are usually called crispbreads. They contain lots of fiber and are usually fat free. They can be served with a drizzle of raw honey and then sprinkle with cinnamon to satisfy your sweet tooth.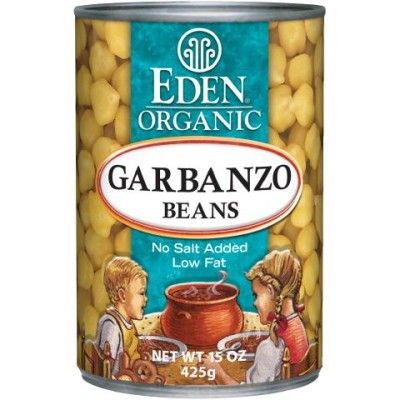 7. 
Garbanzo Beans
: All beans are good. They are rich in protein, fiber, iron, magnesium, potassium and zinc. Garbanzo beans standout because they are so versatile. If you are using can garbanzo beans, you just drain, rinse and toss some into your green salad. They can be included in vegetable stews, curries and soups. These beans can be mixed with brown rice, whole wheat couscous, bulgar or other whole grains.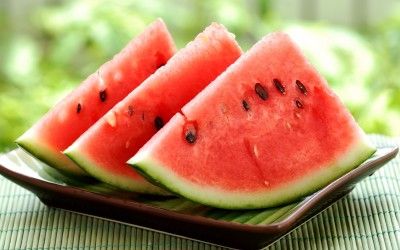 8. 
Watermelon
: Watermelon stands out in the nutrients department. A serving of melon (about 2 cups) contains one-third of your daily vitamin A and C, a decent dose of potassium, a good dose of lycopene and provides only 85 fat-free, salt-free calories. When they are in season, and they are locally grown their carbon footprint is usually smaller than other fruits.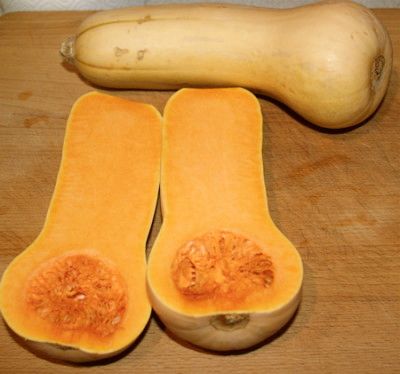 9. 
Butternut Squash
: Butternut squash is a great source of vitamin A and C and fiber. You can peel, slice then steam it. It can also be bought peeled or diced ready to be roasted in the oven with some olive oil, salt, pepper and cinnamon added to it. Butternut squash can be added to stir-fry and soup.
10. 
Leafy Greens
: Kale, collard greens, spinach, turnip greens, mustard greens and swiss chard are power-house greens. They are packed with vitamin A, C and K, folate, potassium, magnesium, calcium, iron, lutein and fiber. They can be served with a spritz of lemon juice or red wine vinegar. You can add them to quinoa or bulgar and make a tabouli.