Do Americans Get Enough Sleep?
Studies show 1 out of 3 Americans ages 18 to 60 gets less than 7 hours sleep nightly. We are not getting enough sleep and this can lead to various type of diseases such as obesity, high blood pressure, heart disease, stroke and mental disease.
It is now time to create healthy sleeping habits and make it a priority. Creating a healthy lifestyle such as having a structured time for bed and to arise, turning off the television, mobile devices, and computers.  Which will result in a long and healthy life?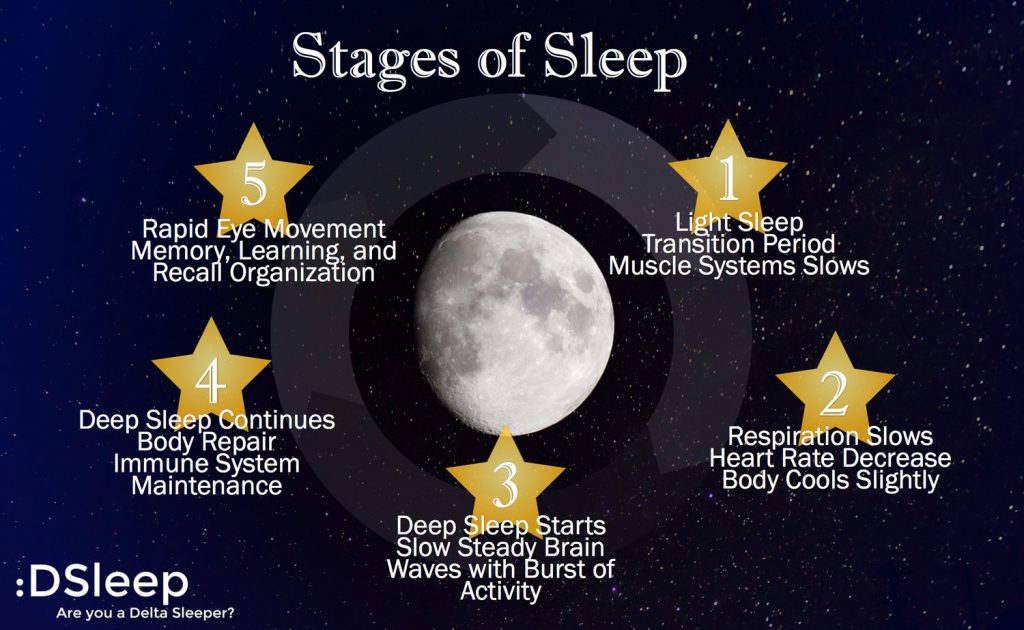 Reasons For A Good Night Sleep.
     Some Foods To Assist The Sleep Process
Our diet is a key component in our sleeping pattern.
 Kiwi or known as Chines gooseberry. Its benefits are boosting the immune system, absorbs iron in the body, the decreased risk of cancer and diabetes, digestive system, increase melatonin.

Almonds help the brain, cholesterol, reduce blood level, build the immune system, helps with constipation.

Kale a green leafy vegetable. Vale fights against cardiovascular diseases, diabetes, free radicals, healthy eyes, brains, hair and skin, blood pressure, builds energy, a healthy pregnancy, and the common cold.

Cherry it is called a romantic fruit filled with magical benefits, Such as it contains vitamin C and antioxidants, helps prevent cancer, boost the immune system, improves the brain functions, heart disease, also digestion and assist the eyes from infections.
I hope this article is helpful to bring awareness to our health and let us all give oneself the gift of a great night sleep.
Lots of Success,
Camille Cameron.