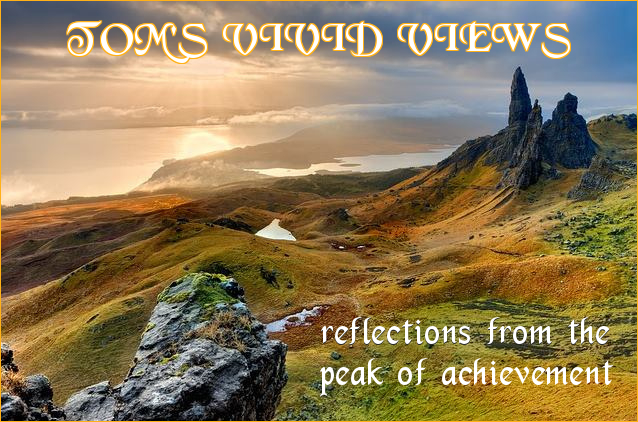 THE MORE YOU HAVE FUN
by Joseph Tom Riach

Vivid Views  is my series of articles, blog posts and press releases show-casing my work as an author and reflecting my many years in business and self-employment. They are a blend of my real life experiences, professional insights, personal views and fun stories. My hope is that in them you find enlightenment and inspiration. 'The More You Have Fun' is the 1st in the series.
 I love a good laugh and taking your work seriously doesn't mean you can't have fun. In fact, you'll find that life and everything in it goes that much better when you and those around you are all having a good time. I believe that the more you have fun, the more you'll get done!
There's pleasure to be got from overcoming difficulties, shifting the inevitable stumbling blocks you encounter in your life or enterprise and finding innovative ways to circumvent them. I myself just feel so goddam privileged to be there 'in the ring and fighting' that I don't have time to not enjoy myself. That's why you'll often find me at my work - enjoying myself - long after everyone else has gone to the pub, gone home and gone to bed! I don't want to miss a second of the high spirits I experience in every waking moment.  
I say 'experience', that's true, but I create the levity. It's not accidental. I provoke it at every turn. Those unfamiliar with me and seeing me at work often don't suspect that I am working at all! I can be perceived as a carefree nonchalant by the casual observor and certainly not as someone diligently engrossed in a demanding endeavour.
Yet, as with all of life, the harder you work at what you do, the more you practice and prepare then, when the time to 'perform' arrives all the hard graft has been done. You are free to express yourself with confidence, relaxed in the knowledge that the more you are enjoying yourself the more you are impressing your abilities on the people and situations around you.
Your behaviour may put you at odds with others in your trade or profession but that's of no consequence. What does matter is that you are content, those working with you are happy and productive and clients see in you a good-humoured professional who produces outstanding results. The mood is infectious. Everyone is happy.
Try the 'being happy in every waking moment' approach to life for yourself. The more you have fun, the more you'll get done!
 I am Tom Riach. I live and write in the sunny south of Portugal. 
My latest novel is 'Too Early For A Glass Of Wine?' Claim your copy by clicking on the image below.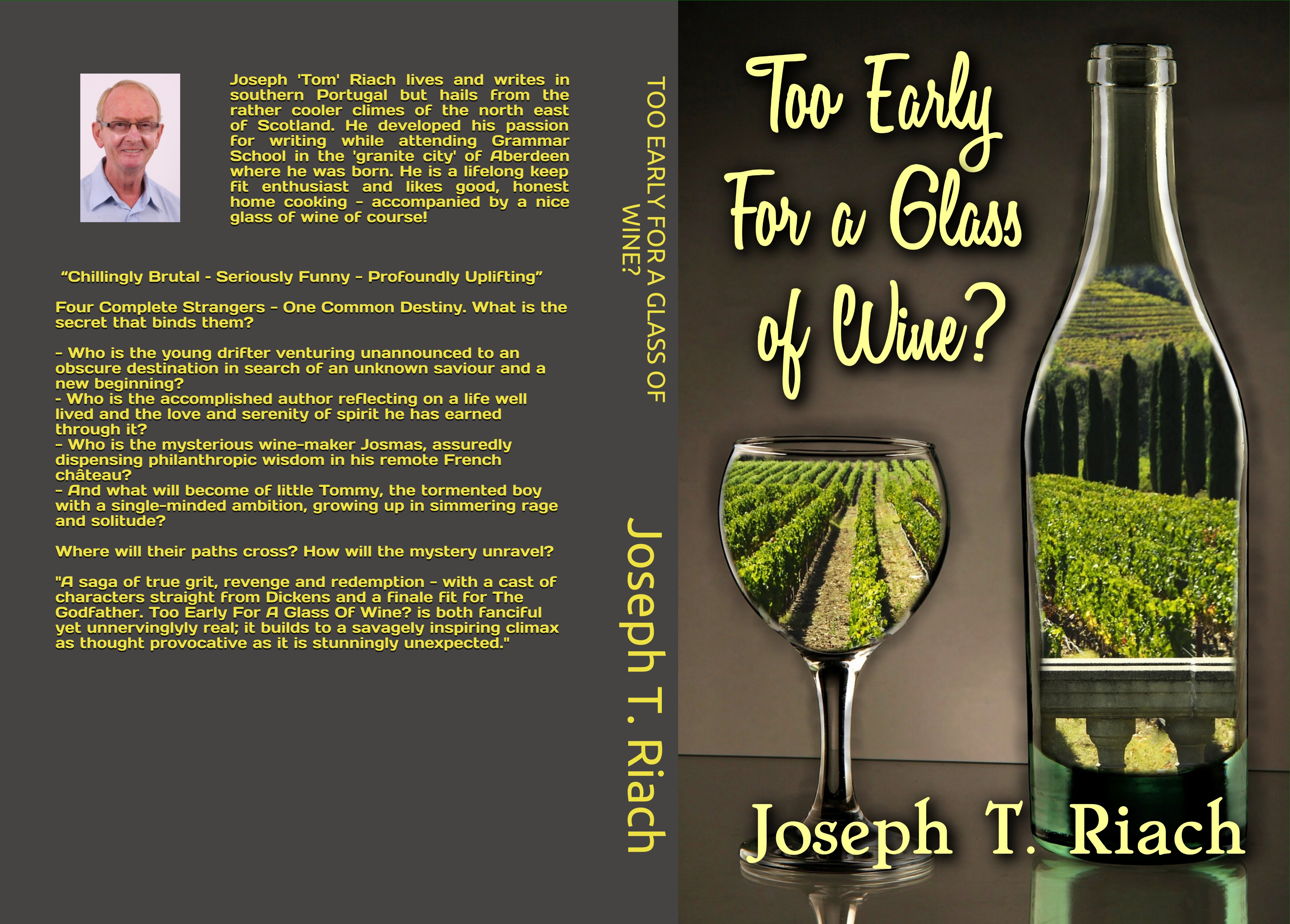 THE MORE YOU HAVE FUN  is an original copyright Tom Riach feature.
I hope you enjoyed this Vivid View and found it to be of value.
To learn more please visit me on my Author Page.
See you there! Regards, Tom.

© Copyright Joseph T.Riach 1998-present. All rights reserved.