There Are Times When Money is "More" Than Just Money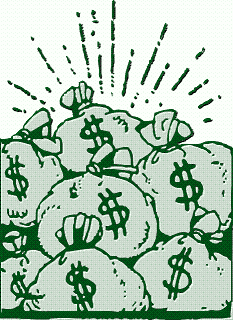 There are times when money is so much more than just money. This statement might sound a bit strange right now but read on...
There is a business in Pa. that understands this concept more so than most. The owner Joan Ressel and her husband own a breakfast and brunch restaurant called Coppertown in Pa. This couple had faced several set backs and not small ones.
Their business over the past winder had declined. Not really hard to understand considering the winter we have had and the fact that the business is a drive and walk thru business.
Joan and her husband were at a point of almost having to close the doors due to the personal set backs they had faced as well as the uncooperative weather slowing down business until one day...
A customer came through the drive threw...(Read what happened here)!
Susan