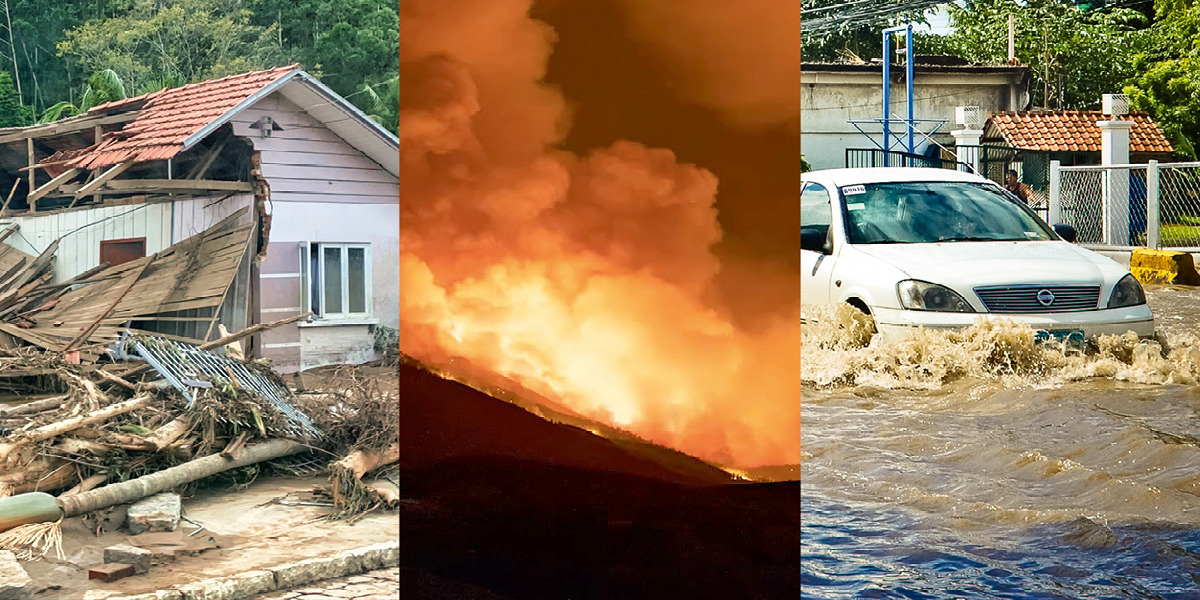 Are you one of the millions who have been affected by extreme weather? Dangerous weather and its damaging effects come in many forms. Hurricanes, typhoons, cyclones, and tornadoes often cause storm surges, flooding, or wind damage. Heavy rain may trigger landslides, and storms can bring lightning strikes that start destructive wildfires. Droughts, heat waves, and winter storms can be equally devastating.
 In many areas of the world, catastrophic weather is becoming increasingly frequent and intense. "The number of people affected by disasters also continues to rise," reports the International Federation of Red Cross and Red Crescent Societies, "as more and more floods, storms and droughts in particular wreak havoc on lives and livelihoods, displacing millions of people each year."
Continued reading at the link below:
Terri Pattio
If you would like to more on this subject and many more please go here now.