Facebook Marketing: How to grow a successful business in 2022?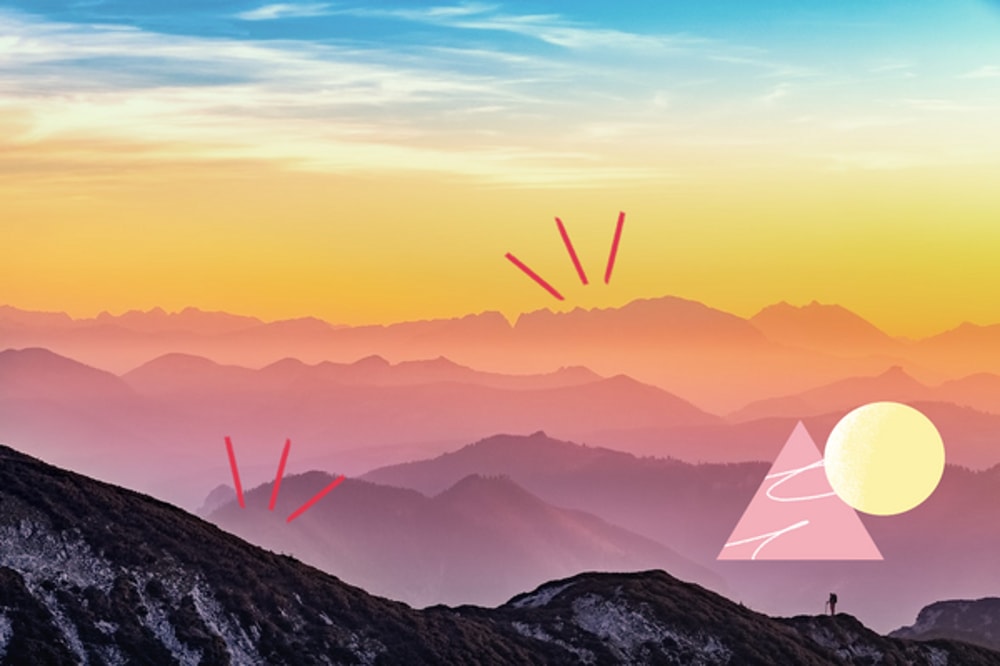 As a small business owner, you usually don't have the bandwidth or funds to invest in comprehensive digital marketing plans like big companies do. Unpaid social media marketing helps grow your business without a dedicated marketing team or a big budget.

With 2.9 billion active users, Facebook is the most popular social network of them all. No matter what kind of business you have, your customers are likely on Facebook. What's more, 2/3 of Facebook users visit a local business' page at least once a week. It's no wonder that 93% of marketers use Facebook, and 54% of them rank Facebook as the most important social network for marketers.

Facebook can help you magnify brand awareness, find new customers, nurture customer loyalty, increase website traffic, improve sales, and enhance customer service. All it takes is a free business page to get started.
Continue reading at the link below:
Facebook Marketing for Small Business: How to Grow in 2022 and Beyond
Article originally published by Julia Cummins
Team Buffer