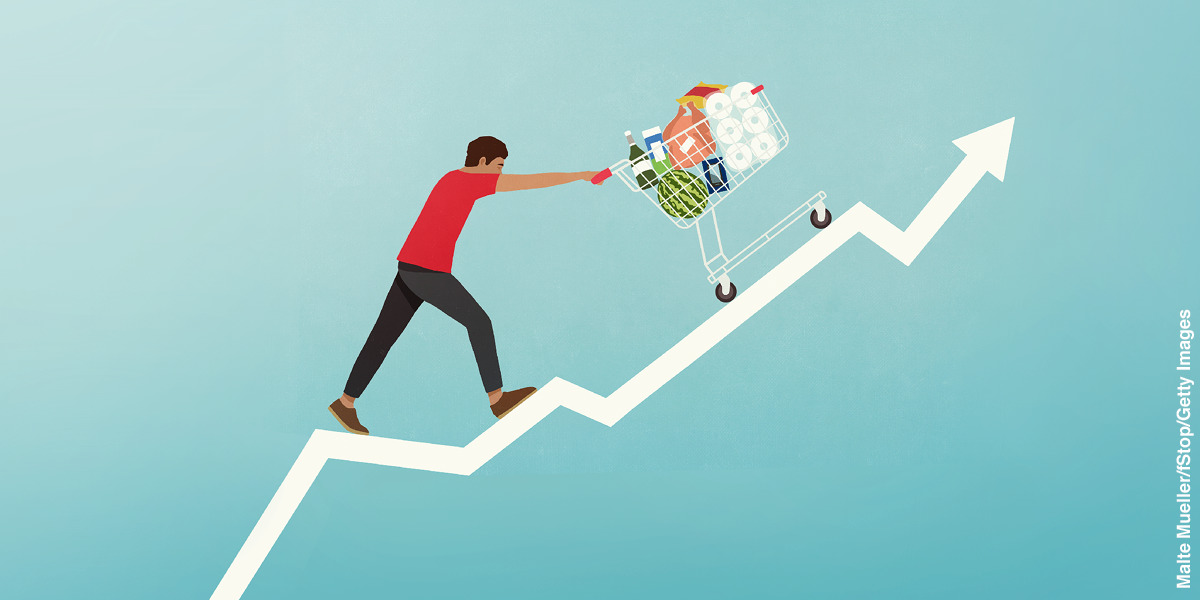 "The world economy is again in danger," warns the president of the World Bank Group in a June 2022 report. "This time it is facing high inflation and slow growth at the same time."
 "Fuel and food prices have increased rapidly, hitting vulnerable populations in low-income countries hardest," notes the International Monetary Fund.
 The Bible helps us to understand why we are facing such challenging economic problems, how we can cope with them, and what hope there is for a permanent solution.
Terri Pattio