While Facebook Wants to Make Social Media Safe for Kids, They Still Won't Stop Collecting Their Data and Clicks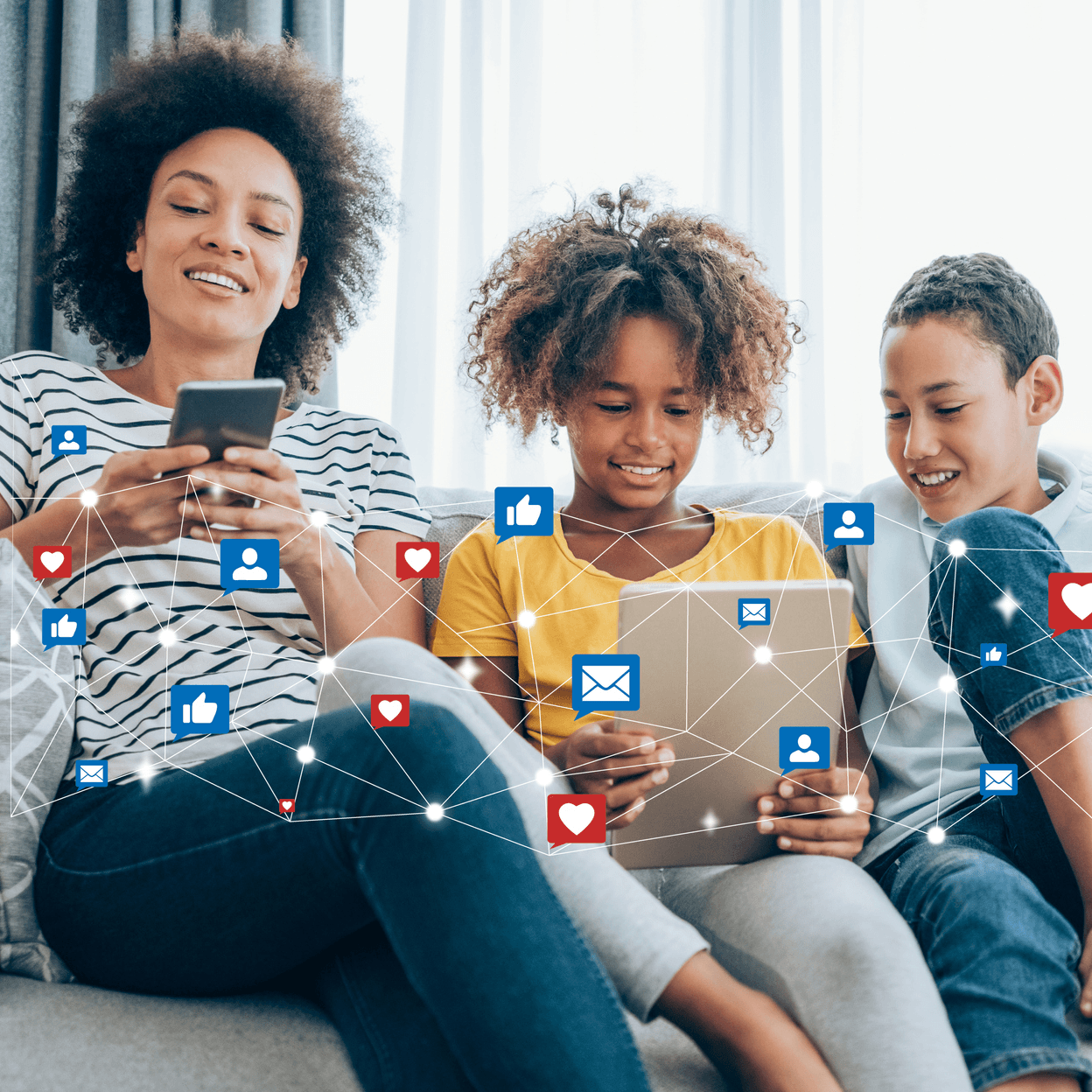 Social media has changed how we communicate, but it has also transformed the meaning of digital privacy. Because of social media, internet users today have more ways than ever before to present themselves online. But at the same time, their personal information is almost constantly being tracked, collected, packaged and sold by social media companies.
Earlier this year, when Facebook announced that a new Instagram for kids under 13 was in development, privacy experts, child welfare groups and parents were rightly incensed. Even mature adults can find it difficult to trust Facebook, navigating confusing privacy policies and setting trying to protect their identity online from hackers and malicious actors. How are kids expected to do any better? Why should we trust Facebook to be well intentioned?
Article originally posted by the IDX website.
Owner and Admin of Syndication Express Blogging platform