Your Data Privacy and the Virtual World: How Do You Keep It Safe?
How the increase in customer data collection is impacting how we engage with organizations online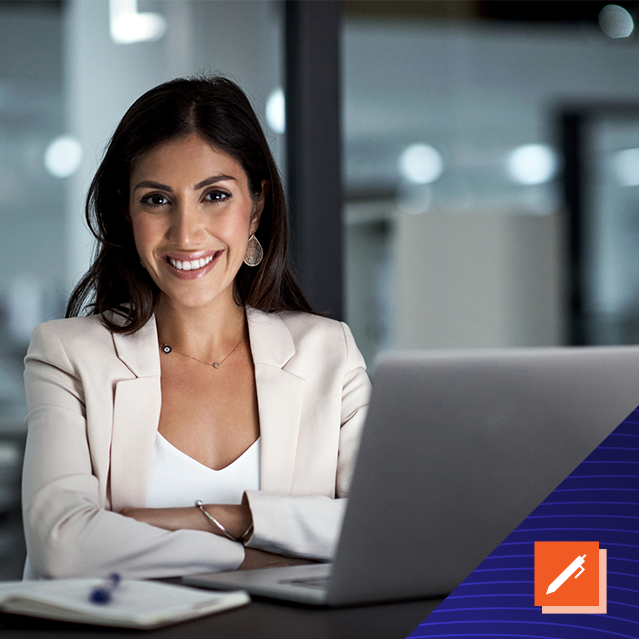 The buying and selling of customer data is hardly a new practice, and data protection is rarely made a priority. Even before the age of the internet,  mailing list were being exchanged to help companies extend their prospective reaches. With few boundaries between our virtual world and our privacy, accessing someone's personal information has become even easier. The variety of ways a company may or may not guard your information is vital to how you choose to interact with them and who you can decide to trust.
Read more here
Orginally posted by the IDX website. 
Syndication Express Owner and Admin